If winning isn't everything,
why do they keep score?
I help grow teams and deliver results. My dynamic marketing skillset and finance background give you a powerful combination for success.
Daily activities can make changing your momentum, a daunting task.
Is it time to step back, huddle up, and break into a new pattern for winning?
Do you or your organization feel stuck in long outgrown positions with unsure next steps?
Are your strategies and pitch presentations on unsure footing?
Is it time to create new energy that drives better earning power?
Do you need a thought partner more than a cheerleader?
Hi, I'm Nicole.
I'm a sales coach, strategy consultant and fractional VP of sales for the promotional products industry. After a great run as a distributor salesperson — personally selling over $50 million during a 20-year span — I now follow my passion by helping others find their own success in the promotional spend category.
Coaching & Leading
Brokering & Consulting
Speaking
Let's get together. I'm great in front of a crowd! You should have seen me strut my stuff as Smokey, the famous mascot of the University of Tennessee: Rocky Top. Woo!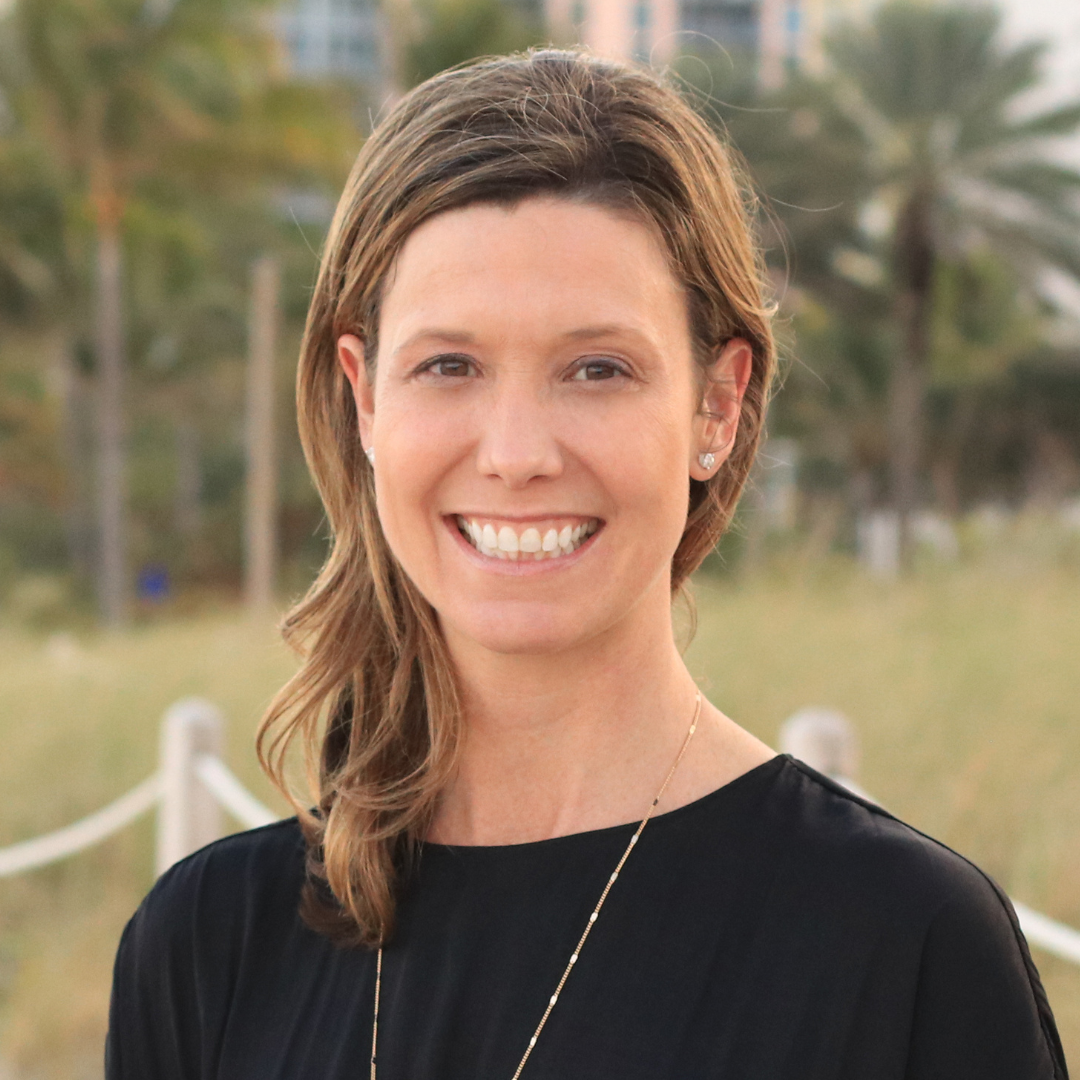 "A perfect blend of sales acumen, creative thinking and business insights, Nicole does not shy away from tough projects … and approaches work with a focus and dedication that always makes her the most valuable asset on the team."
— Executive Creative Director
"Nicole helped me better utilize my team, outlining their roles while working to their strengths. These changes immediately enhanced my work-life balance."
— Managing Director, Promotional Spend
"Nicole's practical tips, short list of KPI's and easy-to-put-into-place processes are game changers. My team and I saw results very soon after starting to work with her."
— Managing Director of Global Accounts
"Nicole is a conscientious leader with extensive knowledge in the industry. I saw immediate results when implementing her plan into action. I highly recommend her services!"
— Promotional Sales Distributor
Let's identify your goals and frame your playbook.
Your Career
I know how important your career is to you. Let's chat about your goals and the steps to developing strategies for winning to get you where you ultimately want to be.
Your Organization
When your sales team moves successfully, they feed your entire organization. Do you need a fractional VP of sales to empower your team or do you need to sell your team's success to outside partners to increase organizational strength — perhaps something in between? I'm ready to hear about your goals and explore top-line thoughts to get the ball rolling.
Your Event
Big G. Little O. Go. Go. GO! Your event is a big deal and you need content that both excites and informs your attendees. Let's ideate about my expertise and content to build out a presentation plan to V. I. C. T. O. R. Y.