Before you add me to your team, 
… here are the stats that make me a valuable player.
I'm a sales coach, strategy consultant and fractional VP of sales for the promotional products industry. After a great run as a distributor salesperson — personally selling over $50 million during a 20-year span — I now follow my passion by helping others find their own success in the promotional spend category.
In addition to my industry experience, I hold an MBA and degrees in both Marketing and Finance, and I'm ready to put my knowledge to work for you. Together we can diagnose problems, evaluate individual sales goals, develop new strategies and pitches to win on every level.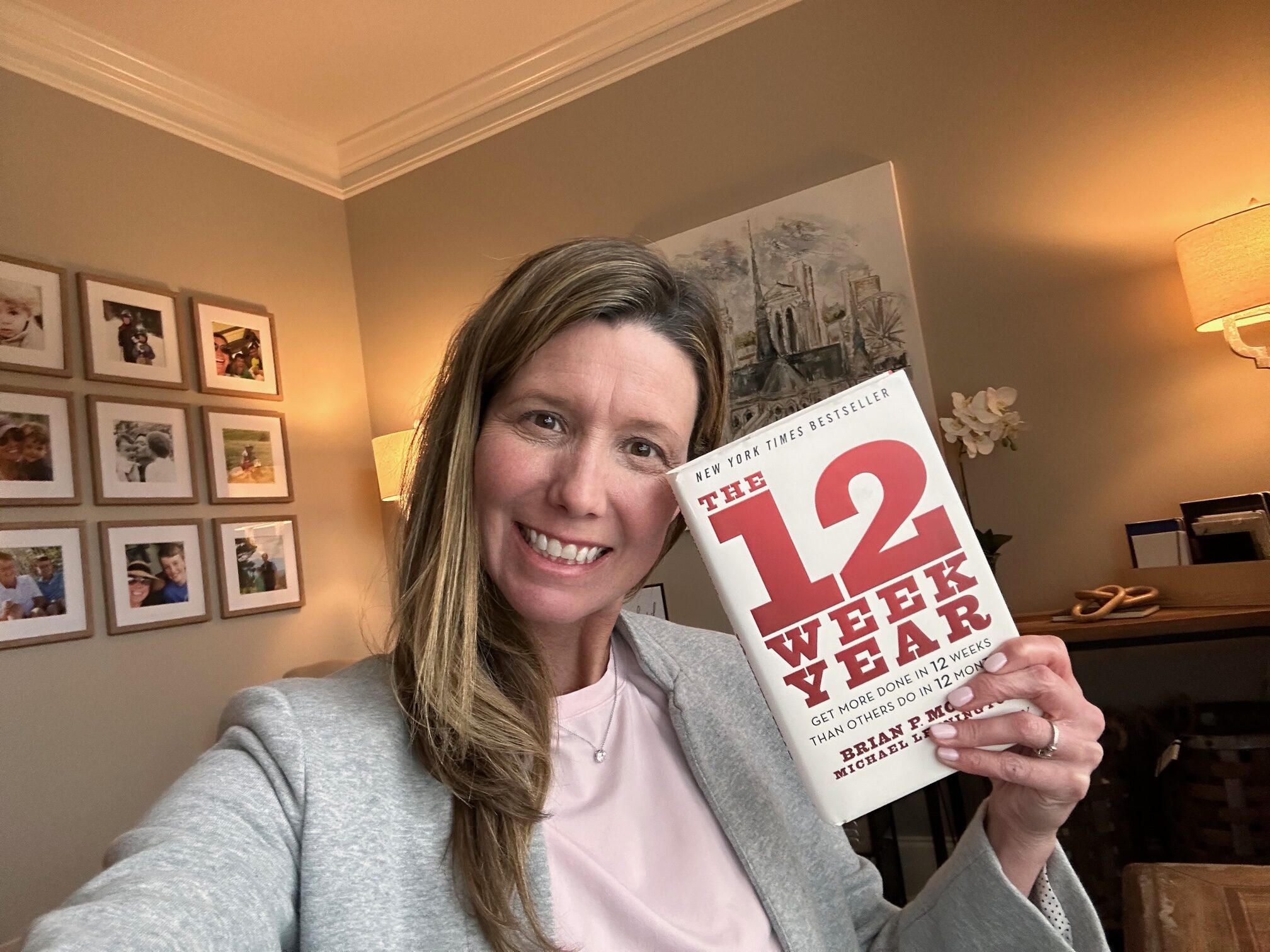 Reach out and schedule a call.
Let's discuss your goals as well as your challenges — casual like a recruiting call, so we can evaluate our potential for forming a great team.
"It takes as much energy to wish as it does to plan."
— Eleanor Roosevelt