I'm more than a cheerleader.
Whether it's a short term, project specific engagement or a full on implementation – I'd love to help you get the results.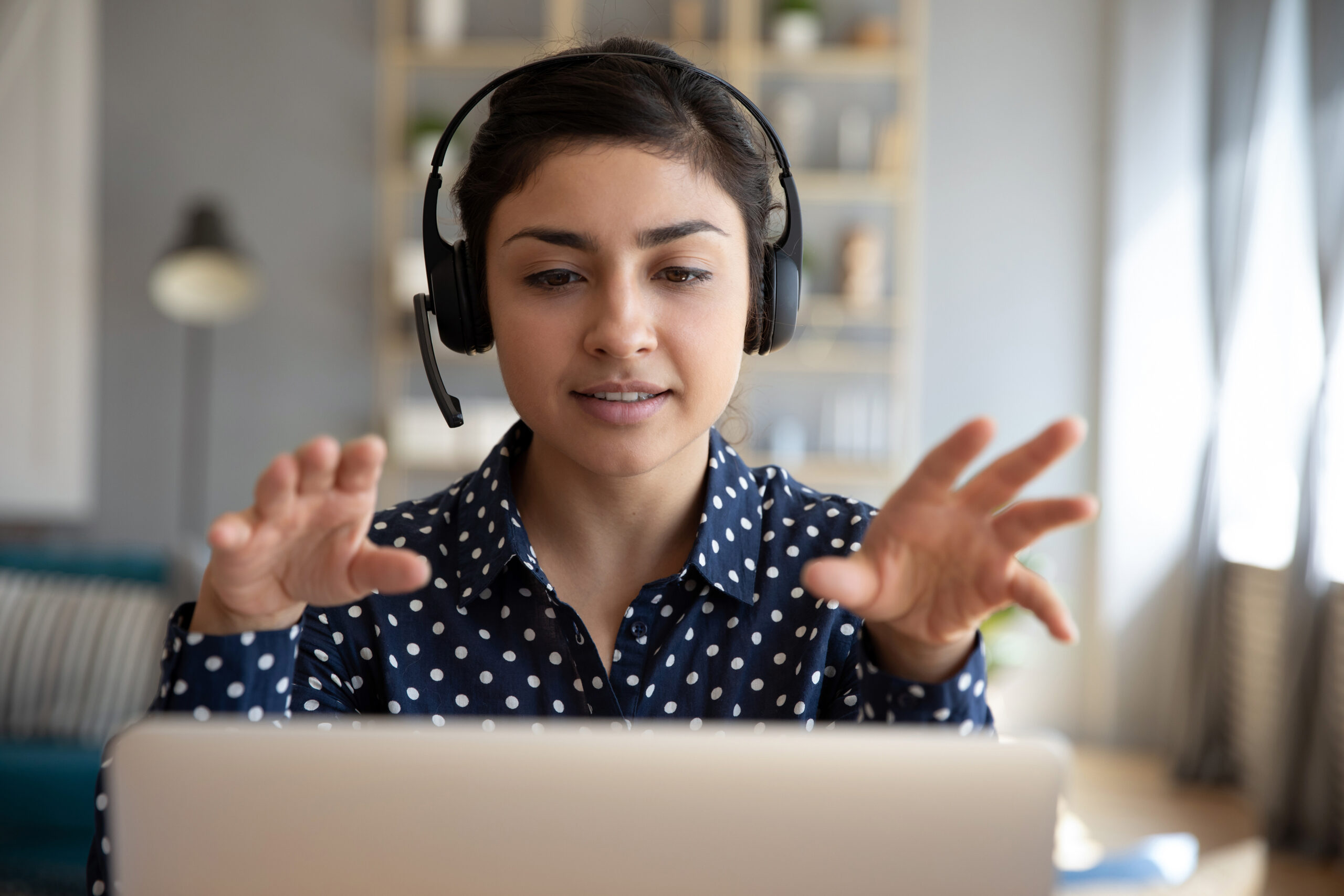 Coaching & Leading
Do you want to manage your time and energy better?
Do you want to productively deal with your stress and challenges?
Do you want to be more effective in your role?
With 20 years of industry experience, an MBA and degrees in both Marketing and Finance, I'm ready to put my knowledge to work for you. Together we can diagnose problems, evaluate individual sales goals, develop new strategies and pitches to win on every level.
Whether you need a fractional VP of Sales, one-on-one coaching, or group training for high performing teams, let's work together to build out MVPs.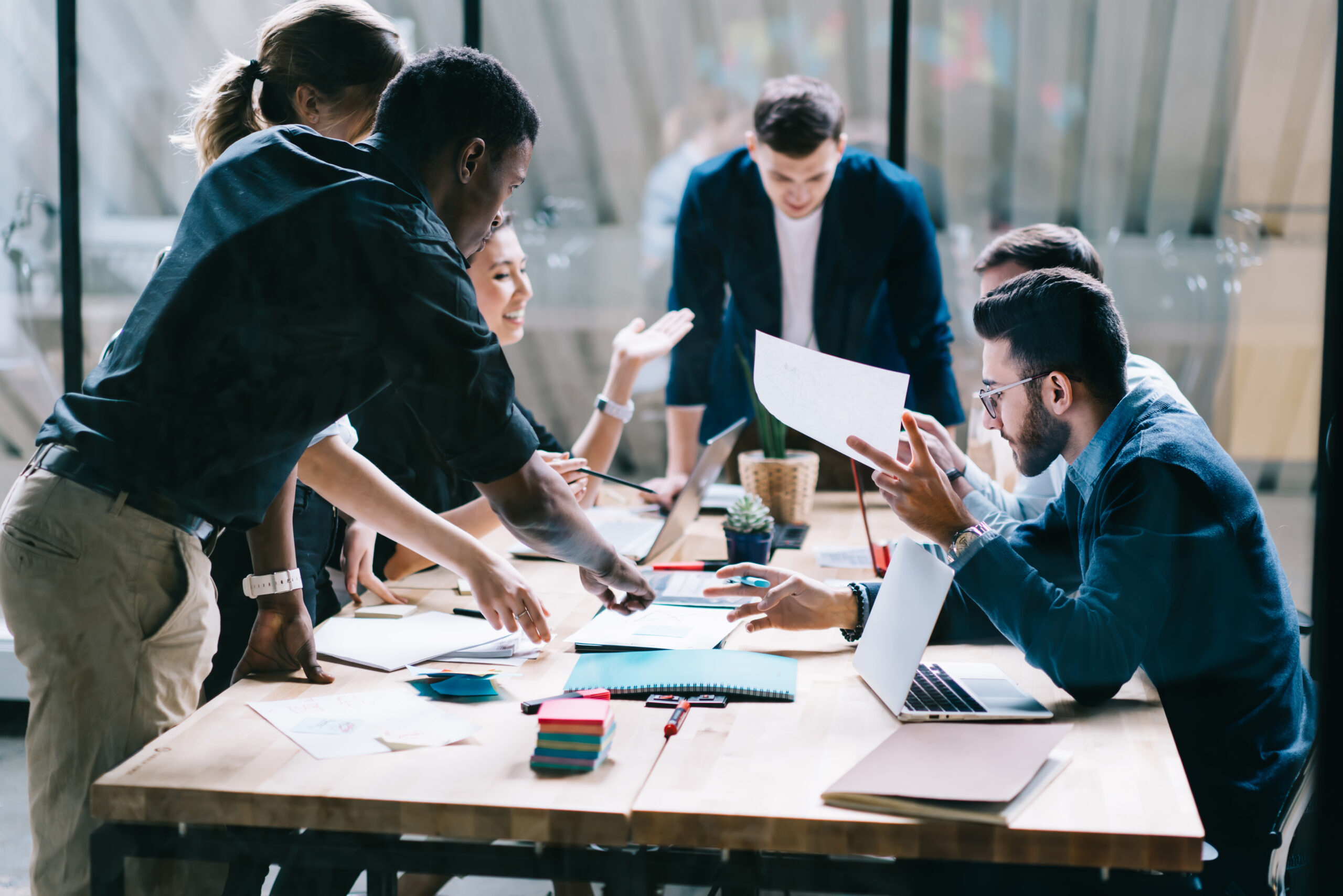 Brokering & Consulting
The great Vince Lombardi once said, "Practice doesn't make perfect. Perfect practice makes perfect."
The same is true in all areas of business dealings.
Are you looking to sell your small business and need to make the right connections?
Does your company have a promotional spend request yet unable to find the perfect promo partner?
Are you writing a corporate marketing RFP and need a deep subject matter expert?
Put my 20 years of experience to work in your planning phase — we'll be a winning team for strong business practices.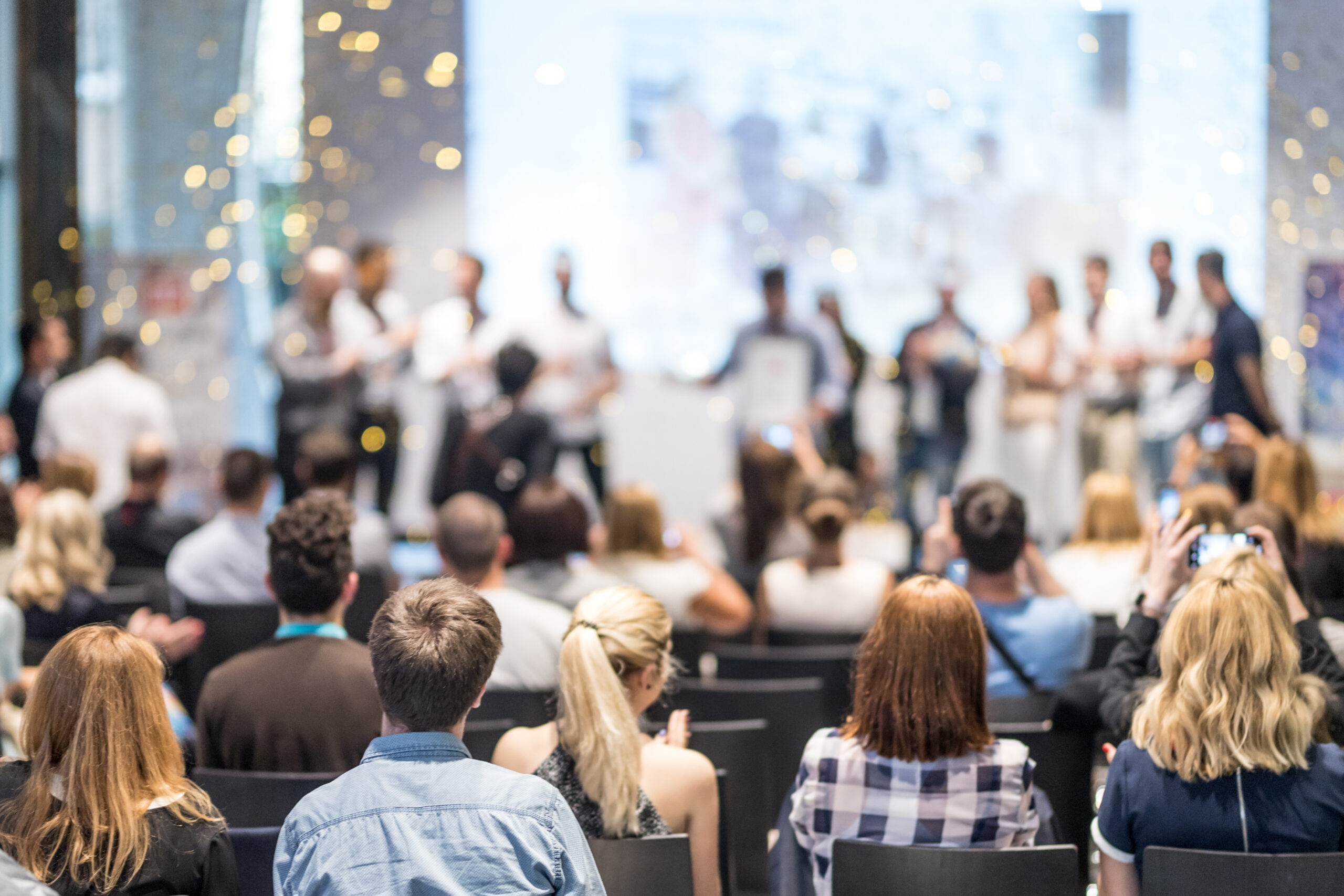 Speaking
I'm great in front of a crowd. You should have seen me strut my stuff as Smokey, the famous mascot of the University of Tennessee. — Rocky Top. Woo!
Collegiate days behind me, I'm now a sales coach, strategy consultant, and fractional VP of Sales for the promotional products industry.
My industry knowledge also includes a 20-year span as a distributor salesperson, personally selling over $50 million.
Let's rally around a plan for your next event. I'm ready to energize your attendees.
"You are never really playing an opponent. You are playing yourself, your own highest standards, and when you reach your limits, that is real joy."
— Arthur Ashe